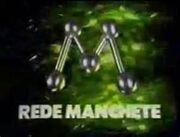 it beings with weatherscan logo 2016 looking for cure TV globo logo 1966 . the opening plays after that Layla goes and plays outside but just then ceri figthes cure TV globo logo 1966 and cure TV globo logo won Layla needed time to think about being cure TV globo logo but the end she says yes the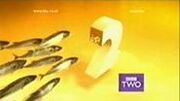 end episode 1 .  in episode 2 Layla goes her friend Riko the opening plays just then Haf fightes cure TV globo logo and cure rede manchete  but the two cures won end of episode 2 . episode 3 Layla and friend Riko meet izumi who is cure BBC2 logo 2002 the opening plays.just then roxie fightes them but they won end of 3.
Ad blocker interference detected!
Wikia is a free-to-use site that makes money from advertising. We have a modified experience for viewers using ad blockers

Wikia is not accessible if you've made further modifications. Remove the custom ad blocker rule(s) and the page will load as expected.