Hanasaki Tsubomi
花咲つぼみ Hanasaki Tsubomi
Alias(es)
The Bellen of Nature (title)


Flower of Beauty

Race
Human, Cure
Age
14
Gender
Female
Season
Heartcatch Pretty Cure!, Heartcatch Pretty Cure! Cosmic
Birthplace
Kibougahana, Japan
Birthdate
September 20, 1999
Eye Color
Fuchsia
Hair Color
Pink (Cure Blossom)

Magenta (Cure Blossom, old)
Dark Magenta (Tsubomi)

Family
Hanasaki Mizuki (mother), Hanasaki Youichi (father), Hanasaki Kaoruko (grandmother), Hanasaki Sora (grandfather), Hanasaki Futaba (younger sister)
Alter Ego
Cure Blossom
Attribute
Nature
Theme Ego
Cherry Blossom
Personality
Edit
As such of a timid and soft 2nd year middle school, Tsubomi cherishes her life of gardening.
Appearance
Edit
In some art concepts, Trickster Form gives Blossom a slight color change. Blossom's hair is tinted into a light hue of pink, as her attire, such as her brooch, are darker than her hair, except for her shoes. Trickster Blossom's dessert motif is a marshmallow with a four-petaled flower, propped on her hair bow.
Additional Etymology
Edit
Cure Blossom comes from "cherry blossom". Because she represents the Flower of Beauty, the cherry blossom symbolizes "inner beauty". It is beheld to be Japan's national flower that is celebrated to the beauty of this nation. The cherry blossom also means "kind and gentle" in Hanakotoba language, representing Tsubomi's personality.
Tsubomi is typically the second official character to have her Cure garments in a Japanese traditional influence in a fan sequel. She is after Cure Empress (Doki Doki! Pretty Cure), and before Aoki Reika (fan sequel of Smile Pretty Cure!).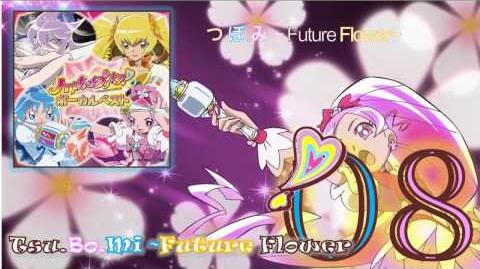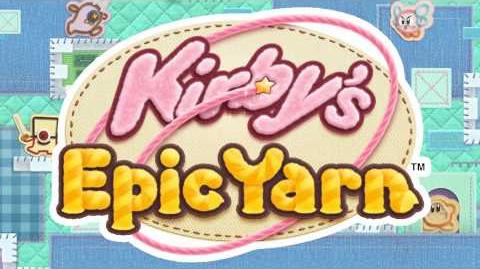 Ad blocker interference detected!
Wikia is a free-to-use site that makes money from advertising. We have a modified experience for viewers using ad blockers

Wikia is not accessible if you've made further modifications. Remove the custom ad blocker rule(s) and the page will load as expected.